Safeway Integration Company
We are providing comprehensive solutions to organizations and companies involved with information security and cyber services.
Work confidently with Safeway
Safeway is the leading Israeli integration company in the field of information security and cyber services. We conduct complex, cross-organizational projects to generate the most suitable solutions for your organization's needs.
Our goal is to protect your company around the clock and become one of your most trusted business partners/advisors.
We emphasize adapting technology to business, regulatory requirements and adapting to the ever-changing cyber threats in Israel and around the world.
Safeway provides professional, high-quality solutions with industry leading professionals in the face of growing and sophisticated cyber threats.
This is how we will protect your organization.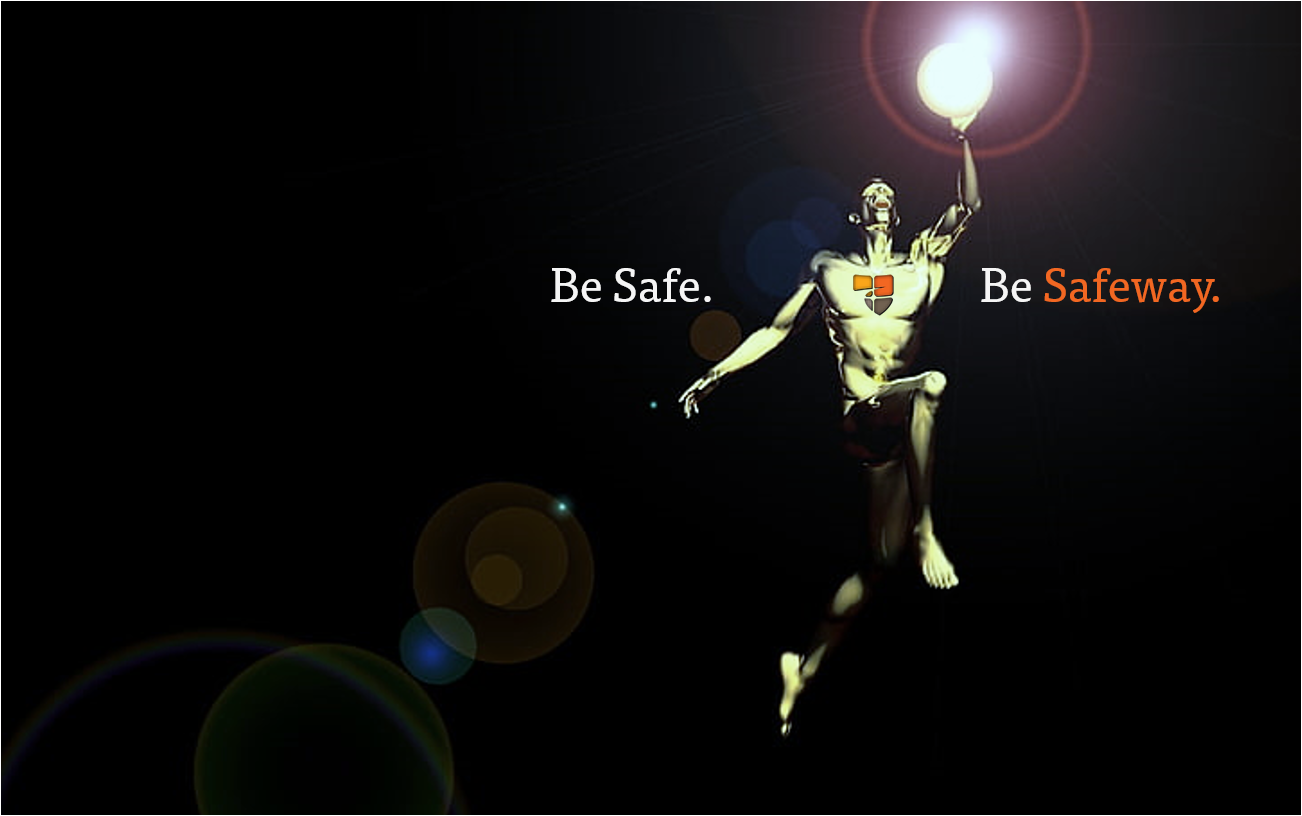 We will ensure your organization's security. We provide consulting and accompaniment services to create tailor-made protection solutions and provide solution implementation.
SafeWay provides an advanced surrounding for all information and cybersecurity needs using advanced technological solutions tailored to the organization's demands
Our range of technology solutions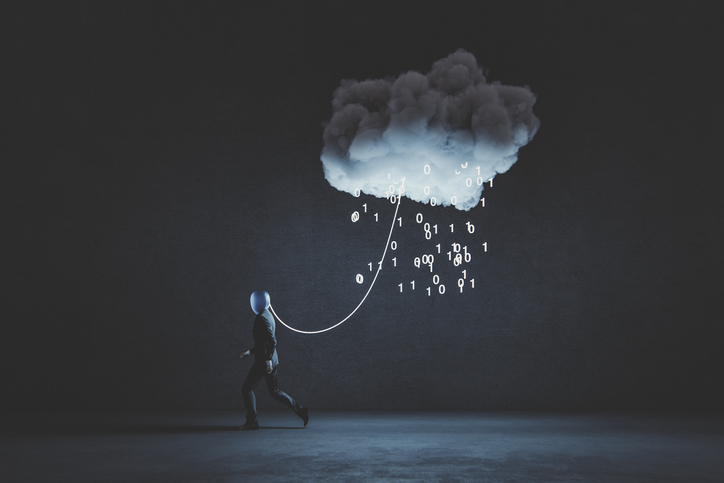 CASB – Multi Platform Security
Protecting the cloud environment so you can safely upload to the cloud
Securing all usable endpoints in the organization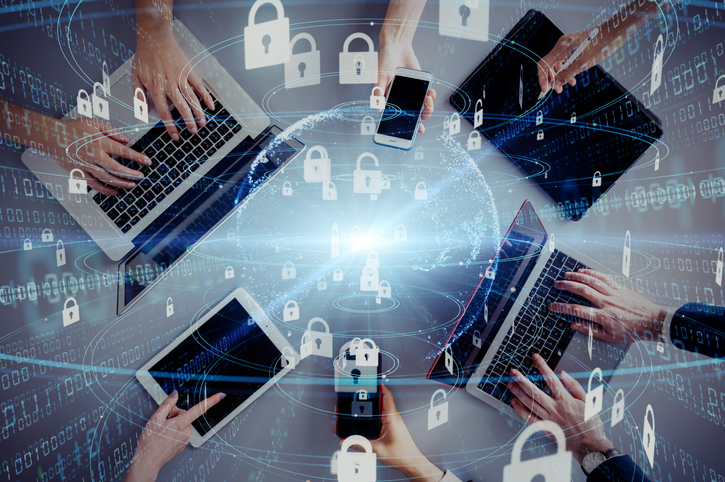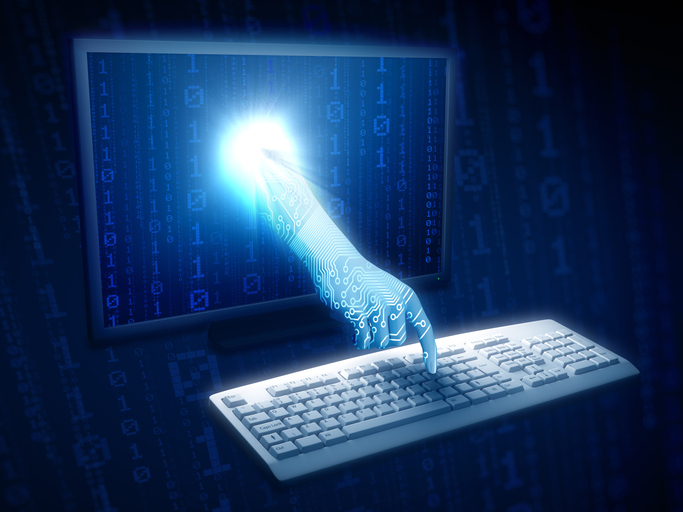 Reinforcing the protective walls and preventing damage
The "eyes" that protect the database in the organization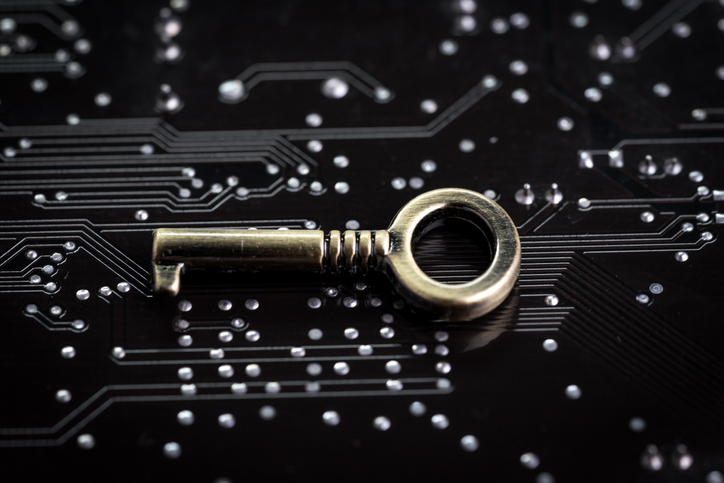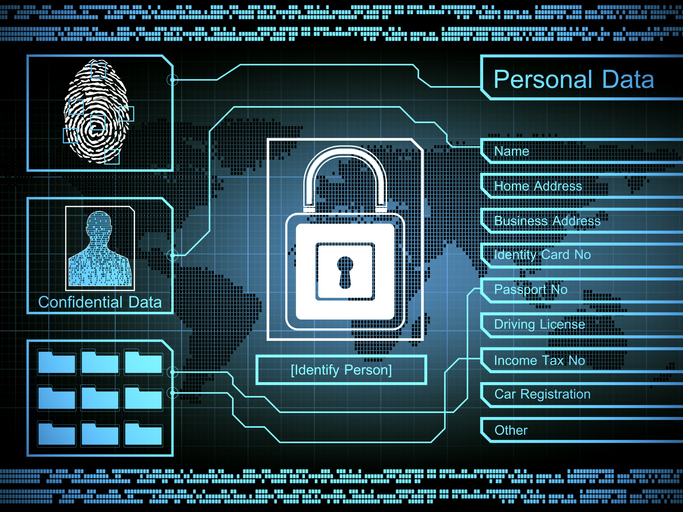 Sensitive information security, prevention, and real-time response
Protection of servers and information with physical and virtual resources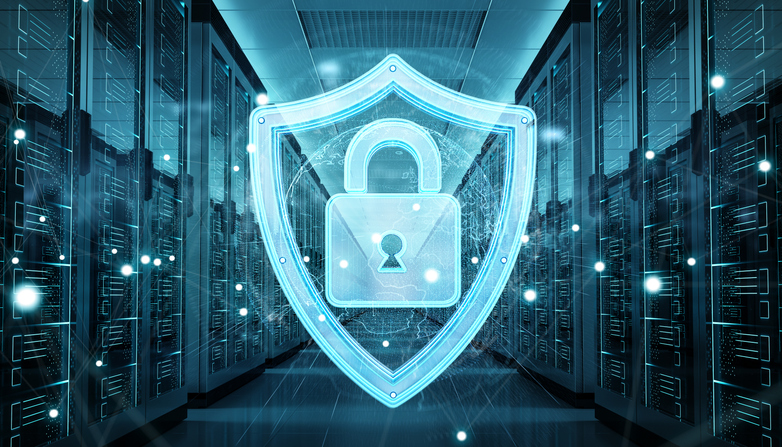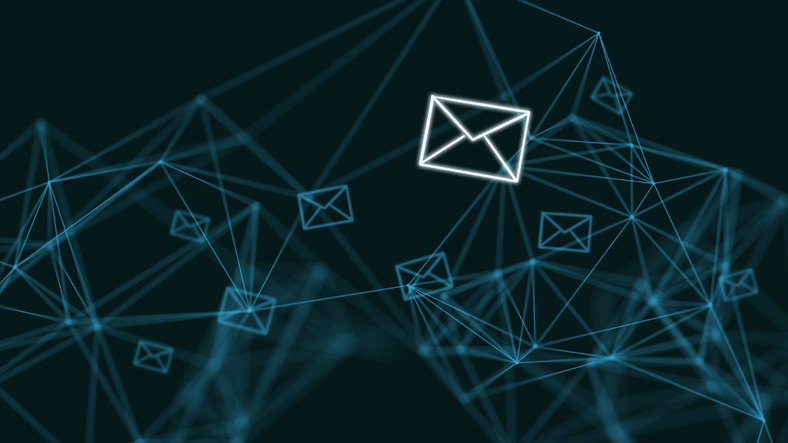 Email protection that forms the basis of communication in the organization
Wireless network security at weak points of cyber systems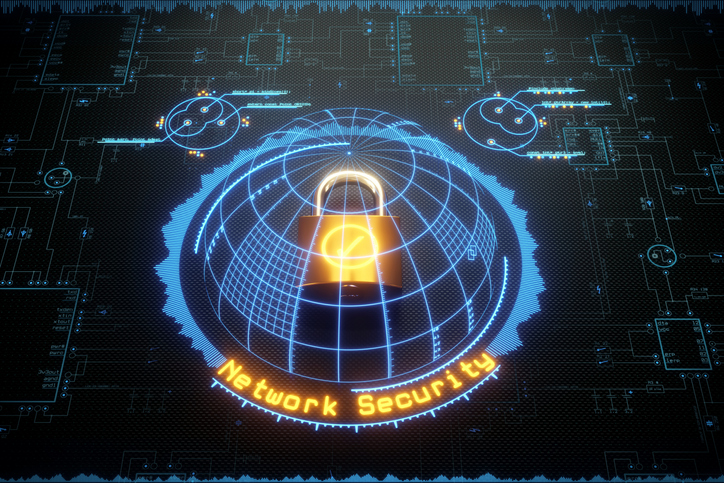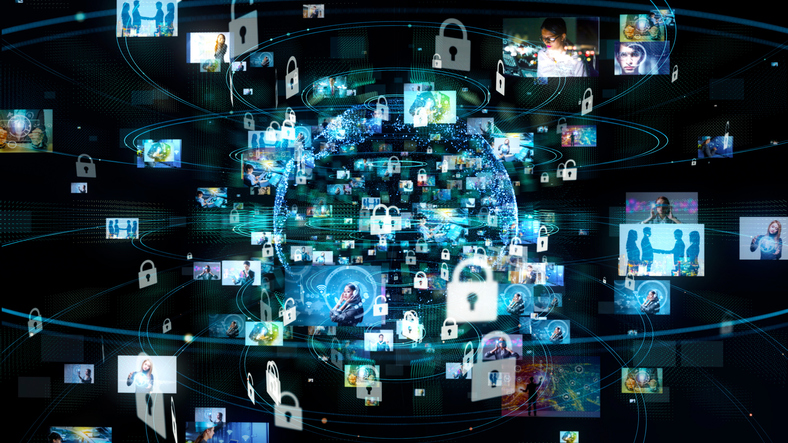 Securing networks and creating safe browsing from any device
Information security and event management for Big Data protections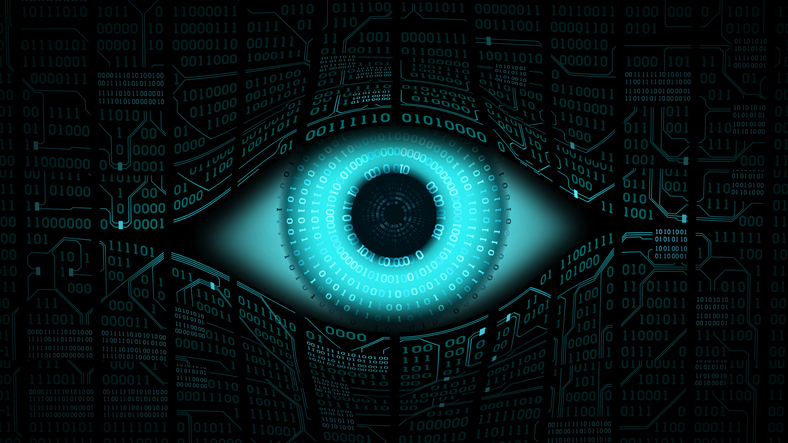 SafeWay handles cross-organizational information security systems for us. I'm really thrilled with the way their knowledge, professionalism, and experience keep the big picture in sight without missing any details. I greatly appreciate their personable and friendly way of doing business and understanding our needs. SafeWay is absolutely a tried and true dependable partner.
SafeWay is a company of experts when it comes to information security. My first experience with them was in the field of FW, where they showed in-depth knowledge of complex networks, many years of experience, and reliable consultation that can be depended on to deliver reliable and accurate answers at any time. We feel that SafeWay is with us every step of the way and that we can trust them for any strategic project.
SafeWay is the company to provide services that exceed expectations. Any and all challenges, problems, questions, dilemmas, any time of the day – they will be there. I have worked with this company for over a decade, and I am still to this day discovering new ways that they go above and beyond. I strongly recommend every client to experience their dedicated and unique service firsthand.
Our partners have developed the most advanced systems of any company in the field. Thanks to them, we can bring you a wide range of the most advanced and appropriate protection solutions.