Information security products must stay connected. They need to work in parallel, overlapping, or in collaboration so organizations can operate continuously and safely.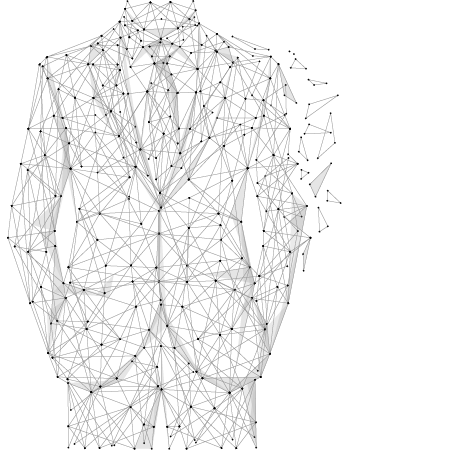 When constructing secure cyber architecture, one must characterize and establish defense systems and identify anomalies. The architecture serves as a future roadmap tailored to your business needs and cybersecurity requirements. Along the way, we will examine your specific requirements, information security and cyber requirements, and regulatory requirements. In addition, we will consider any of your budgetary challenges. You probably already have some pre-purchased network solutions. We can account for those solutions and incorporate them into our work.
At the end of the process, you will have a roadmap for all your organization's needs regarding information and cybersecurity. We give you expert recommendations for high-caliber solutions your organization needs. We have crucial information to implement innovative solutions for impenetrable protection. The mapping will allow you to imagine the full process of improving your current situation. With the right adjustments, we can lead you to build future budgets and projects.
The result? We facilitate a safe and protected environment to prevent any attack on your organization.
Contact the Safeway team to secure connectivity and synchronize information systems
Safeway protects your organization from any threat. Our advanced cyber architecture will ensure all information units and information security products are synchronized, working continuously and securely. We'll examine your current weaknesses, adjust for appropriate solutions, and implement airtight strategies.
Our team will accompany you throughout the project, from identifying the dangers to building a cyber architecture. We're ready to implement solutions and provide continued outsourcing as needed.
From identifying dangers and threats to providing solutions and implementation
Identifying anomalies and dangers > Designing cyber architecture > Mapping the appropriate solutions > Implementing solutions > Full support of the organization