Emergency Service Agreements
Attacks can occur any day and at any time. Your organization's communication network needs professional and robust protection around the clock.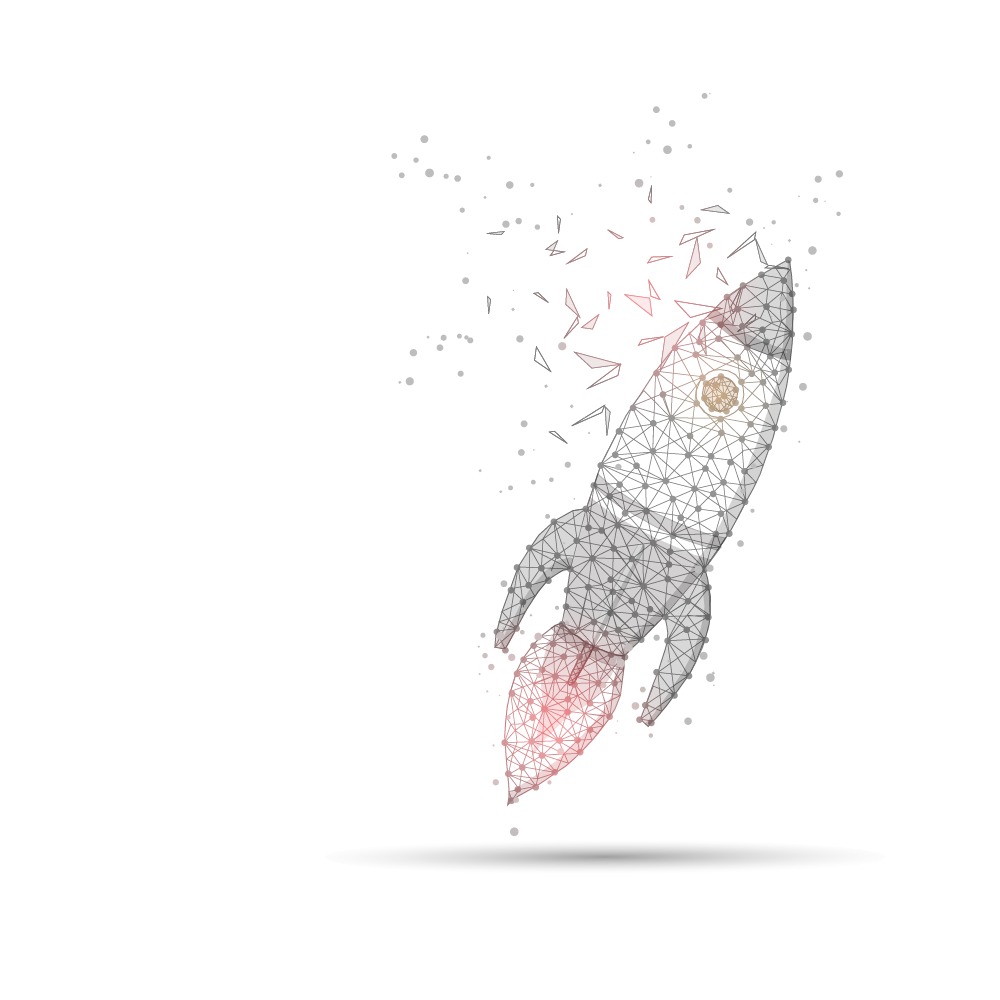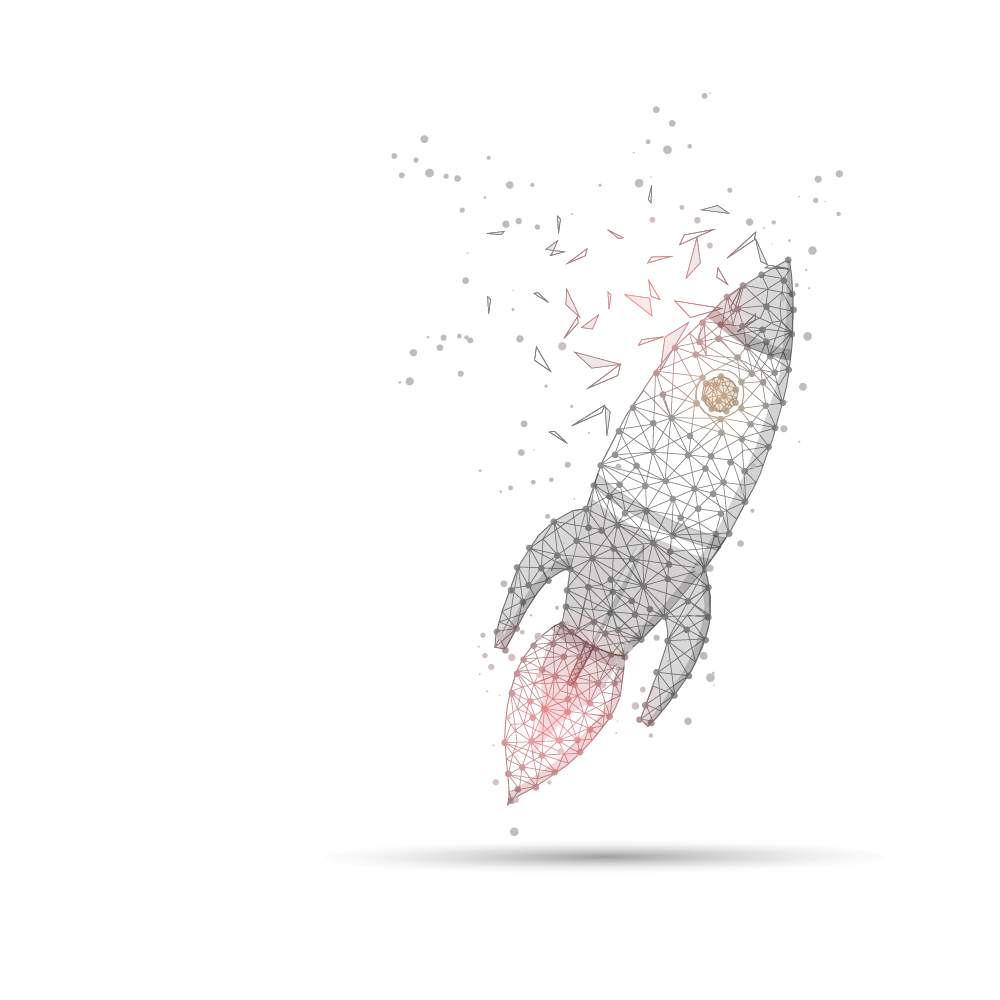 A hack into your organization's information system can cause incalculable damage. Promptly identification of the malicious agent and immediate treatment will preserve organizational information, financial data, and customer details. Furthermore, it will lead to a continued functional operation. Real-time emergency service operates around the clock and is there for you at the most critical moments.
Emergency service agreements provide you with quick and reliable answers, even outside regular business hours. The best professionals will be at your disposal in the evening, at night, in the morning, on Sundays, and during the holiday without any delay. We're here to provide immediate hacking prevention and damage control.
Our service allows you to receive quick and effective treatment in response to any attempted attack, any day and at any time. We get you back to business as usual.
Safeway staff is here in case of emergency
Safeway protects the organization according to its needs, every day and every hour. We configure the correct solutions and are ready to provide an immediate and quick response to emergencies. Our speedy responses are critical when it comes to information security events.
Our team is at your disposal around the clock and at the most sensitive moments. After we solve your technical issues, we'll work on long-term solutions to prevent any future issues.
Information and cyber protection at just the right time
At the most critical moment > Quick response > Immediate and professional treatment > Continuous information security support