Different network users and a variety of components are the foundation of your organization. Each user and component need high-quality protection and dedication solutions. Network Security begins by thoroughly examining all systems and features linked to the system. They identify the weak points and create layers of protection. Each solution is individually tailored to your organization.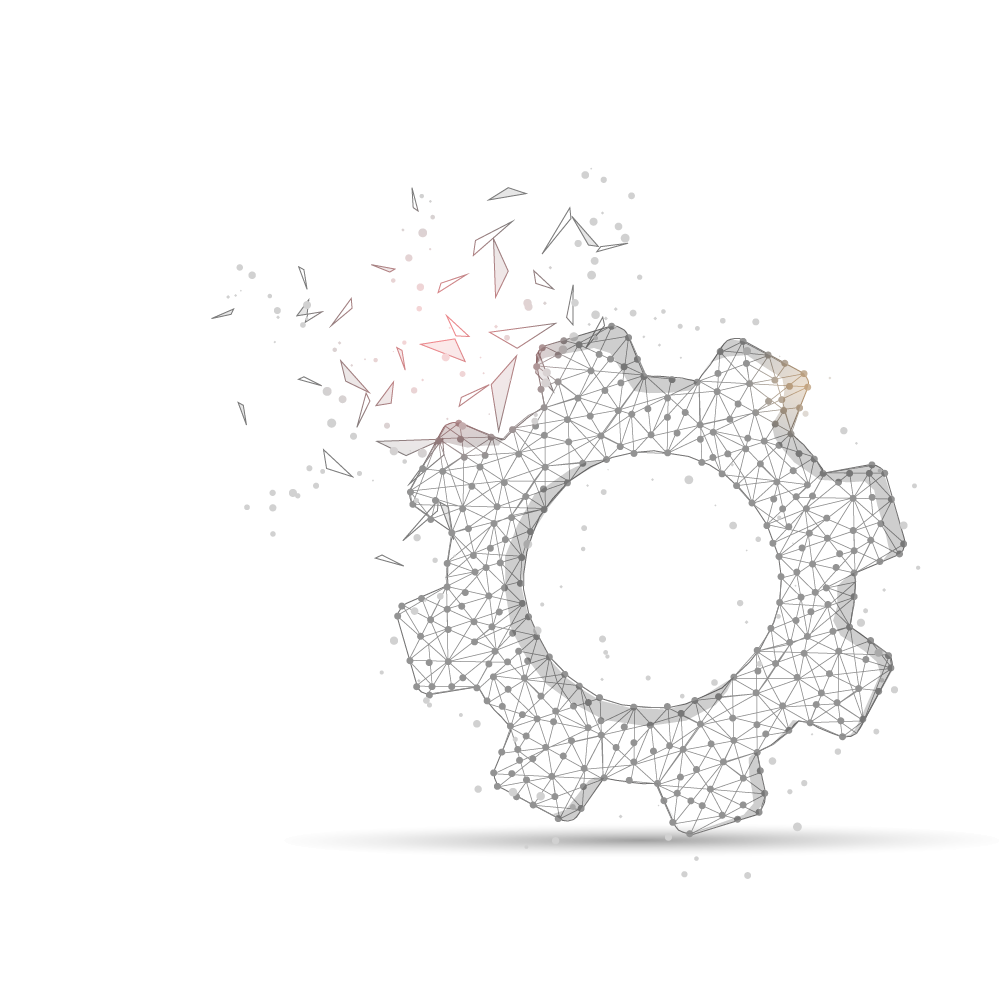 Hackers and malign web criminals will try to penetrate these defenses. However, our goal is to choose the best defense mechanisms to prevent and deter any type of attack. Our systems are self-monitoring and provide protection security so you can feel safe.
Each system contributes to a greater level of organizational protection. We complete this puzzle, so your organization is fully protected from online attackers.
Protective layer for the organization
Network Security services are like an eggshell outside the organization. The services transfer information within the organization while protecting it from external harm. Examining the organization, we will seek to identify the weaknesses, learn the individual systems, and communicate what action is necessary. We will recommend the best solutions to create protective layers around your organization. These layers will prevent hostile elements from penetrating the organization and disrupting your company.
Safeway maintains your organization while identifying the exact needs. Then we create protective layers to withstand any attack on your organization. Our mission is to allow you to work smoothly, safely, and naturally. You will have peace of mind knowing all company interactions are monitored and secure.
Safeway gives you a wide range of solutions, including:
Full network analysis and visibility