Risk Management and Resilience Tests
Handling all your information security means we have to consider all potential cyber threats. By conducting management and resilience tests, we map out potential risk, make the right decisions to protect your information.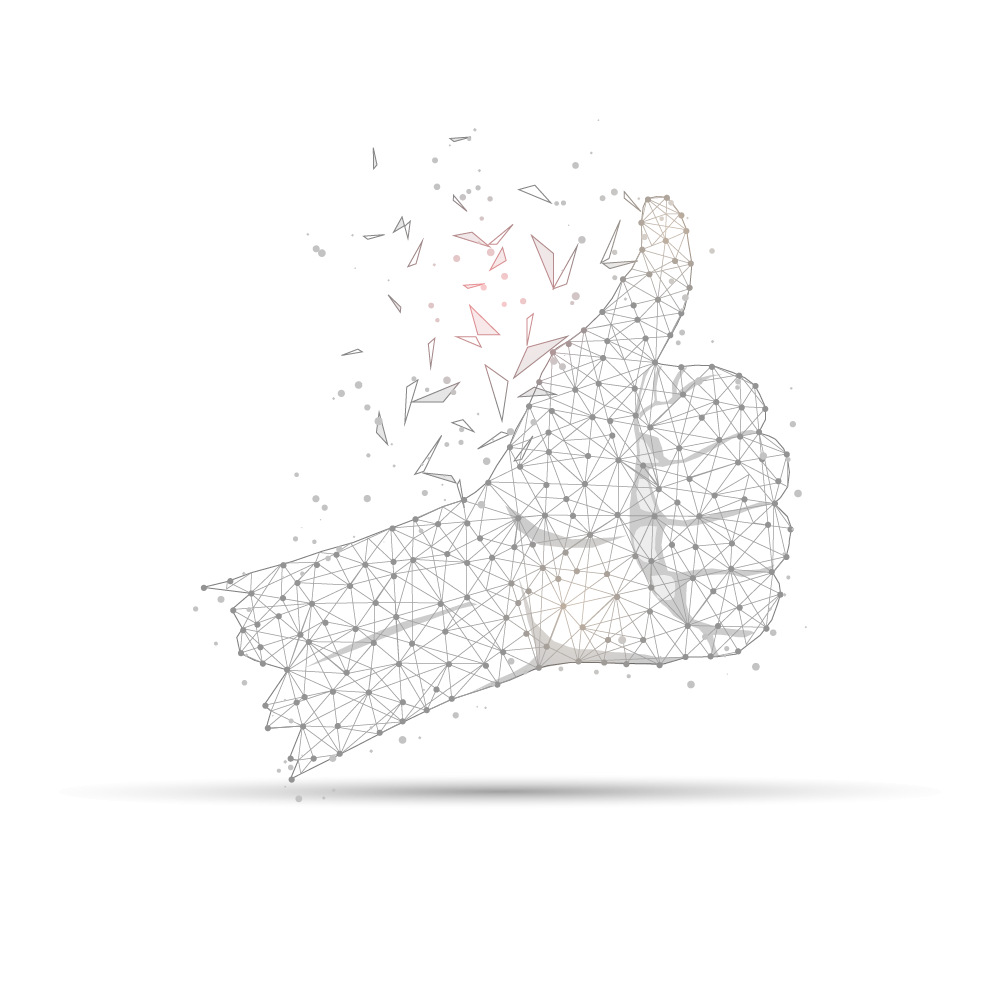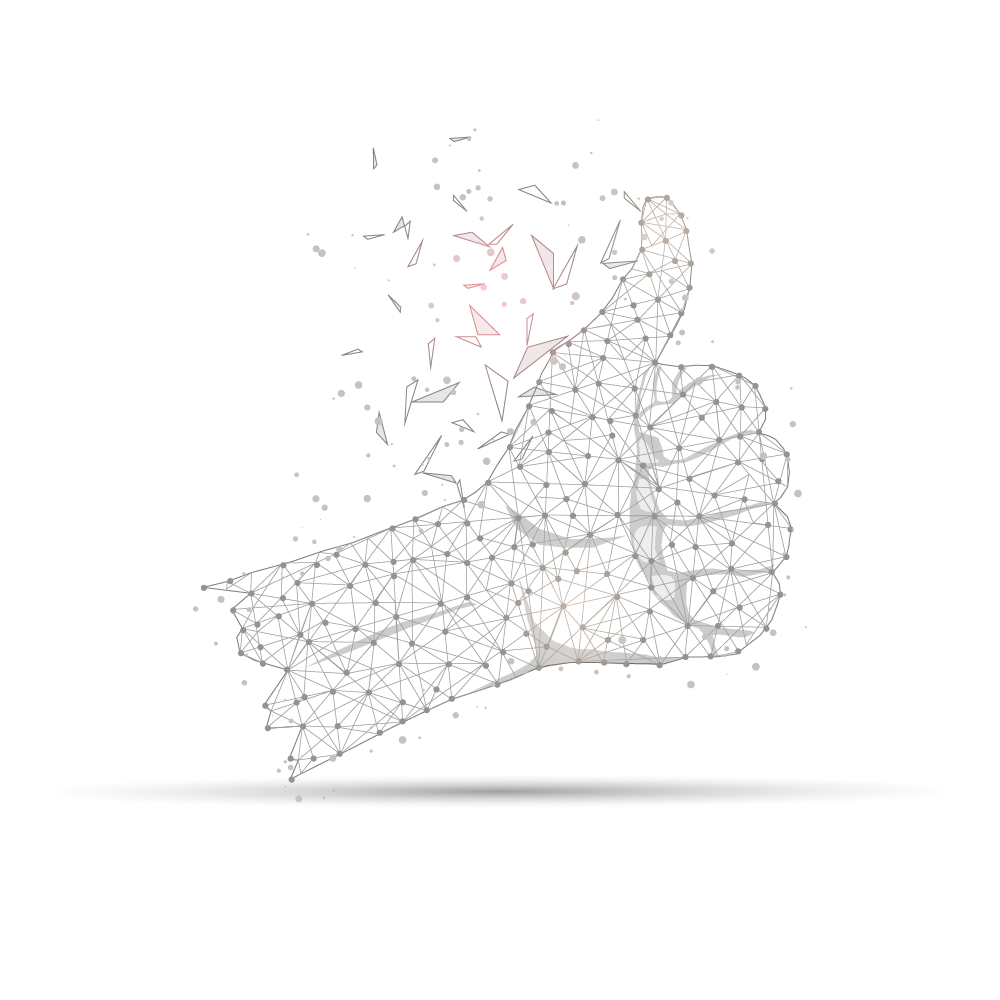 Dangers lurk everywhere in cyberspace. To be proactive, we carry out diligent testing programs.
We identify every risk with intensive testing programs. Tests are conducted based on context and your specific needs. We perform risk management analysis and collaborate with professional companies specializing in performance resilience tests. Once you get the results, we'll offer you solutions to streamline your information security system. This process will help you analyze risk and move forward with expert advice.
Risk management and resilience tests lead to making the right and safe decisions for the organization. Analysis of administrative risk forms the basis for finding practical solutions in compliance with regulatory requirements. Information security is performed with twofold protection: first, when we implement the solutions, and second when we bring in another external control body. Our plan ensures maximum protection for your organization.
The Safeway team instantly locates dangers and threats
Safeway diagnoses organizations from head to toe. We identify your weaknesses, assess the risk level, and perform a mapping of the various hazards. Professional knowledge serves as a basis for decision making and finding the right solutions for the organization and the risks, thus minimizing dangers and threats.
Our team conducts applicative and infrastructural resilience tests to identify weaknesses in the organization, evaluate the information security system's effectiveness, and provide recommendations for the best solutions that will enable the organization to operate safely.
Risk mapping and implementation of solutions is the key to information protection in the organization
Conducting resilience tests > Examining the effectiveness of the information security system > Risk analysis > Preparing to comply with regulatory requirements