Your organization's web security is critical. Dangers lurk everywhere, all the time. Our goal is to ensure web surfing is safe and secure. We make it our top priority to identify abusive factors and remove them from the organization's proximity.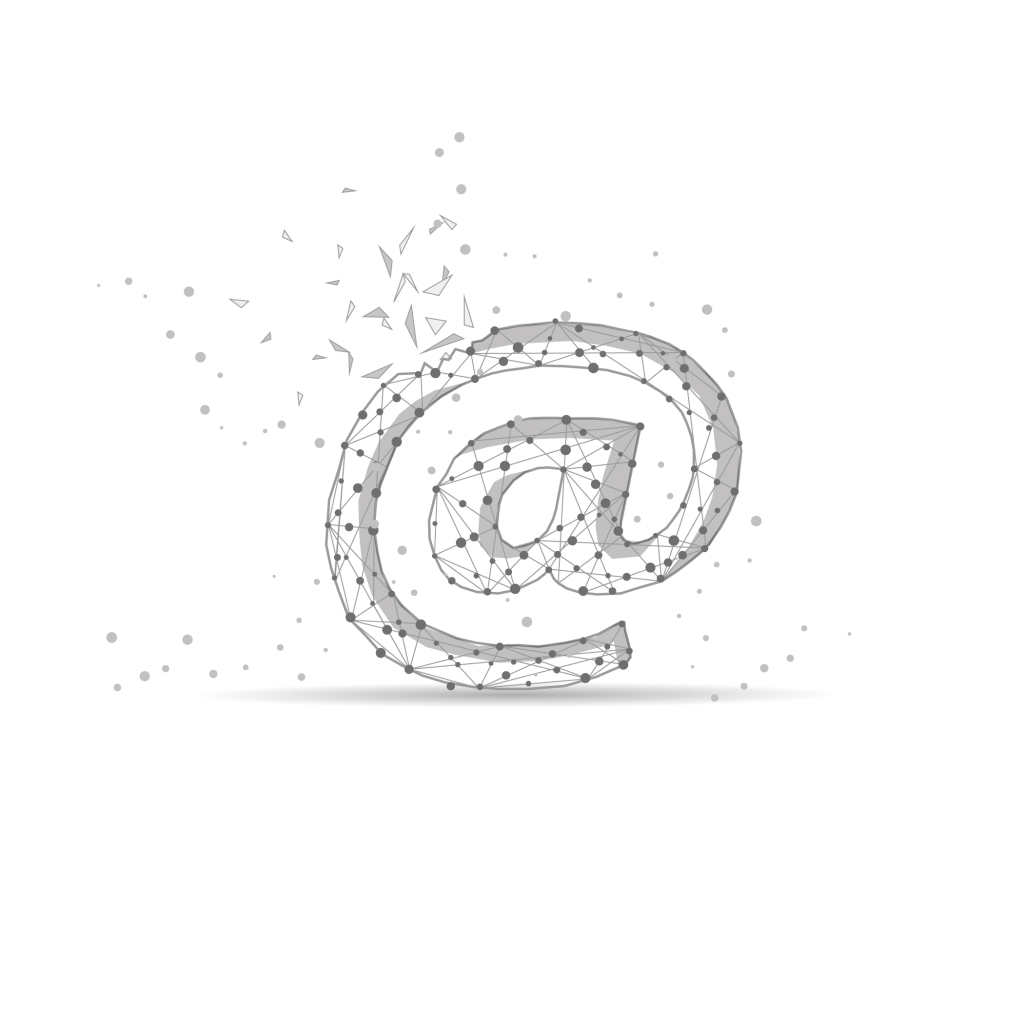 COVID-19 is changing the way people surf the internet. It's bringing new problems, too. More people are surfing from home, leaving greater vulnerabilities in personal computers. We want to protect surfing security, whether it's in the office or the home. It's time to catch up to the world of remote work. We ensure that all connections are safe from hostile elements. We'll create the defensive layers to protect your web surfers.
Web Security protects the organization from potential attacks. To do this, we identify the current dangers. Next, we set a surfing policy and apply it to the system in place. The employees surfing do not know who is behind the URL protection. We silently make sure that all browsing is safe.
Defining policies and implementing layers of protection
Your organization must plan and decide on policies for browsing safe from, either in the office or working from home. At any given moment, a cyber attack can ambush, harm, and endanger the organization. This leaves information vulnerable, which can ultimately harm your customers. Surveillance channel security begins with understanding the weaknesses. It continues by setting a protection and protection policy. Then we provide recommendations and implement the appropriate systems to protect the entire organization.
Safeway is a leader in the field of Web Security. The security process includes diagnosing, proposing appropriate solutions, and implementing them. This allows every employee to carry out their activities at work, at home regularly, and remotely, without fear of harm to your organization.
Safeway gives you a variety of solutions: