Communication Network Protection, Information Security and Cyber Protection
Recent technological development creates an increase in attack attempts on communications networks. This threat requires advanced solutions tailored to your organization's needs.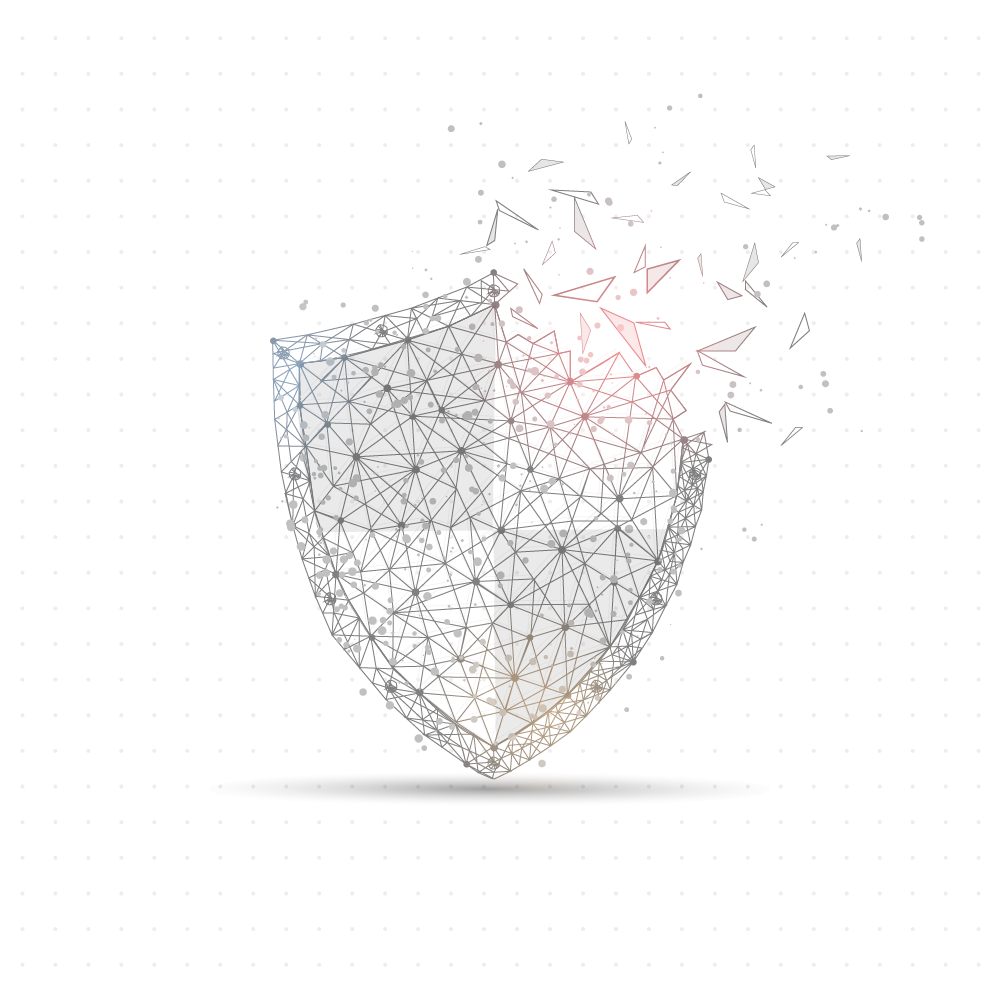 A communications breach could lead to unprecedented damage. The damage affects your company operationally and financially. Protecting these systems requires familiarity with all the organizational components, adapting the right technological solution on a point-by-point basis to the organization, and professional implementation.
The result? We remove all harmful and aggressive factors. We facilitate the protection of all your organization's needs.
The Safeway team provides 360-degree protection of the organization's information systems
Safeway is a leader in communications network protection, information security, and cyber protection. System protection will be implemented according to your organizational needs. We will deliver complex and cross-organizational projects and accompany you every step of the way.
After examining the weaknesses, we will adjust to find the right solution. From there, we will continue to implement and accompany you so that your organization will be protected and safe from any attempted attack.
We are here for the security of all your organization's information
Characterization of the organization's needs > Technology adaptation> Implementation > Project delivery > Full outsourcing support