Organizations are constantly transmitting information from one place to another. The context and circumstance of data transfers must be examined in every interaction. Lage-scale data analysis is an ongoing task. The analysis techniques examine patterns and threats without any prior definitions, rules, or attack signatures. Any harm to the organization must be identified with technological systems in conjunction with your organization.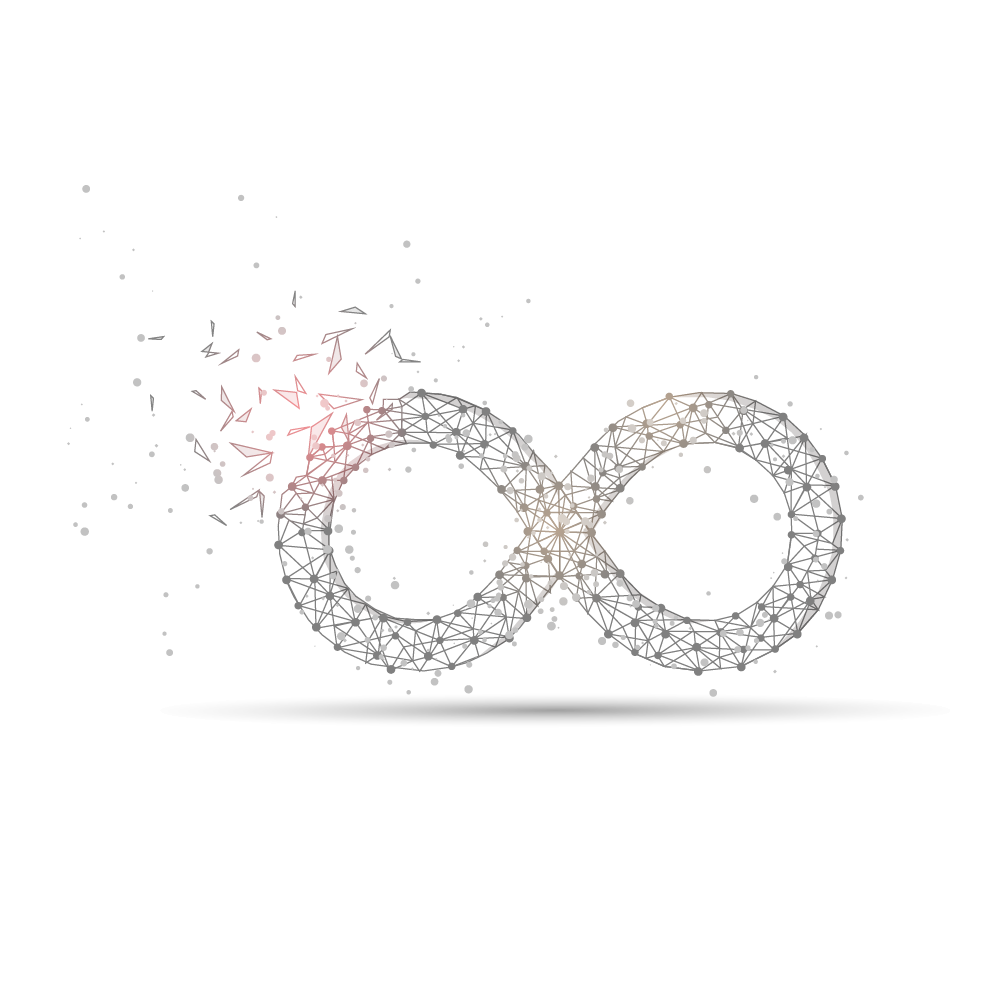 Security Incident and Event Management (SIEM) systems gather information from different places in the organization, including collecting events and data from the corporate network (users, cloud, etc.). Additionally, our services analyze the information, assess the correlation between different events, and examine the correctness of defense situations that take place in the organization. In the process, we characterize and set up a defense strategy, connect to the SOC team process, and accompany the project in its initial stage. After the project is completed, the SIEM system's management moves to the organization's team, with or without our support and guidance.
Big data analysis is the path forward, both today and in the future. Organizations need to examine the big picture and join the prevailing winds. We assimilate the appropriate, dedicated systems to provide exceptional organizational protection. Once we begin operating, our data collection, protection, and feedback services will keep your workers feeling safe and secure.
Dealing with hostile factors requires effective tools
We use industry-standard programming tools to collect a large amount of data and examine how data passes through your organization. This examination helps us make recommendations. Our specialized system gives us a full picture of your organization's security infrastructure. From that roadmap, we can enforce practical and effective solutions.
Safeway implements the right systems. We can simultaneously collect and analyze more information than you can imagine. Then, we simulate the organizational activities, analyze the data, and establish the organization's most appropriate defense system. These solutions enable organizations to avoid and deal with advanced cyber risks.
Safeway provides solutions according to the needs of the organization: