EDR & Next-Generation Protection
As digital tools evolve, so do hackers and malicious malware. The software is programmed to damage your services or steal your organization's information. EDR & Next-Generation is your best defense. It will locate the threat and execute effective preventative measures. Shortly put, it knows all the enemy's tactics and techniques.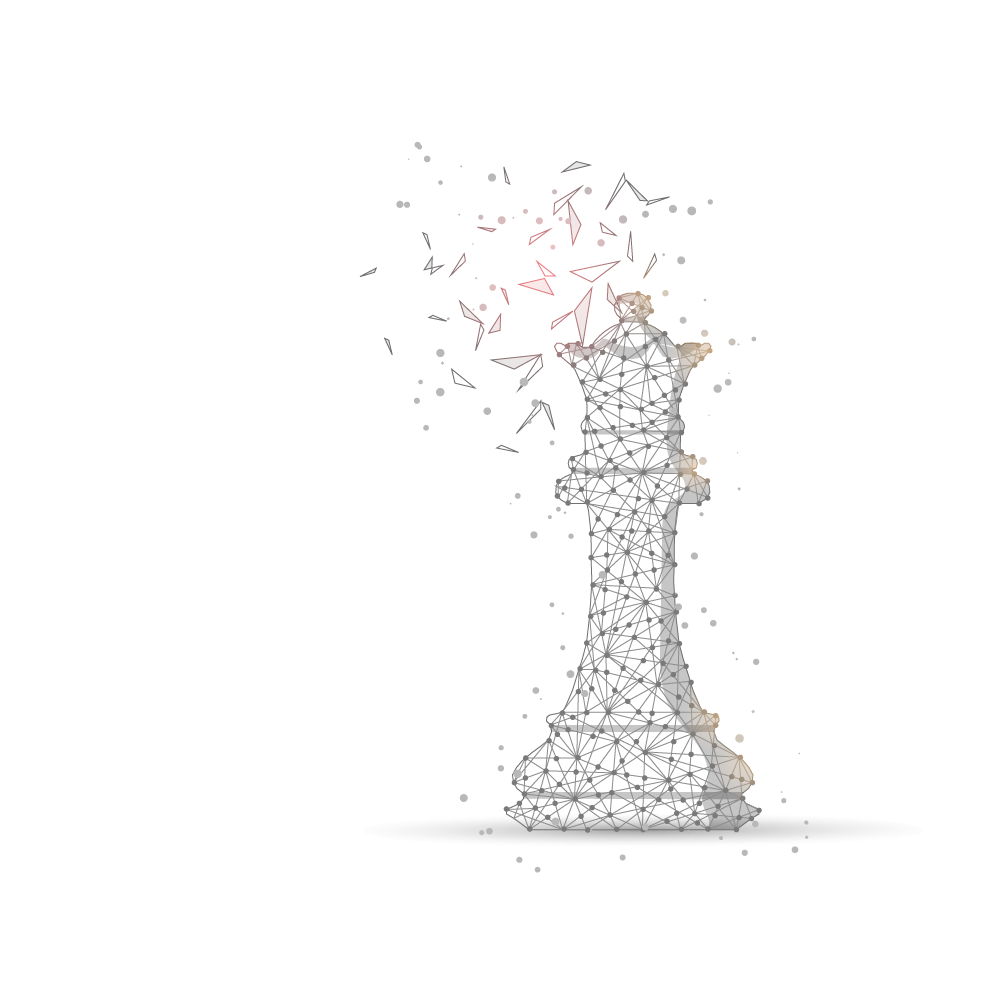 EDR & Next-Generation is fortifying the protective walls. Their fortifications are impenetrable to outside threats. It recognizes threats based on signatures in a complicated decision-making network. The system continually monitors the organization to ensure immediate identification of threats. This scanning implements preventative measures before a threat contacts the organization.
Next-generation will fill the gap in endpoint protection between networked devices. It ensures the remote control of any access points. This control allows administrators to enforce immediate protection against attacks against malicious threats anywhere at any time.
Anticipate the problem remotely in advance and give the best possible solution
Organizations have varying endpoint protection needs. Next-Generation will map the specific dangers, identify the organization's weaknesses, then apply the appropriate protective measures. Next, we analyze and assimilate technology to identify incoming threats. With this technology, Next-Generation will respond to threats immediately.
Safeway is at your disposal. We are leaders in the field of EDR & Next Generation. We protect you, your organization's information, and your customers. Not to mention identifying cyber threats and recommending comprehensive solutions, such as:
Ransomware security and backup
Incident response & incident prioritization
Cyber security incident containment
Behavior based threat hunting tools