Your organization is in good hands when it comes to information security and cyber risk management. We'll support ongoing activities for your various systems.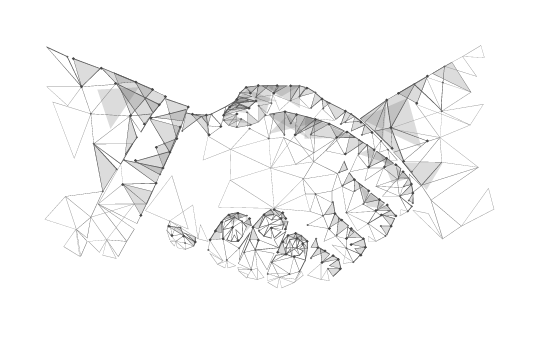 Our experienced professionals form technological teams that will be at your disposal for ongoing activities. We're ready to support all your information and cyber system security. Our service and maintenance allow for continued evolution and growth. We want to add more departments without sacrificing your organization's information security.
Let us find the vulnerabilities in your information security. We have state of art for your vulnerabilities. We will continuously learn new methods and techniques to perform ongoing maintenance work on a regular basis.
The Safeway Team Will Always Take Care of You
Safeway assists you in all day-to-day operations, providing you with support on information and cybersecurity systems. You'll have this, along with the technical team, at your disposal. Our team is ready for service on demand. We will provide you with expertise and professionalism to help you maintain a safe and secure environment.
Our team can perform tests, recommend solutions, implement systems, and manage risks. You can request full, partial, or specific support. We will be at your disposal, as per the requirement, and work in full cooperation with your technical team.
From testing to implementation – we are here. Just let us know what you need
We will perform tests > give recommendations > find solutions > implement and assimilate systems > collaborate with the technical team